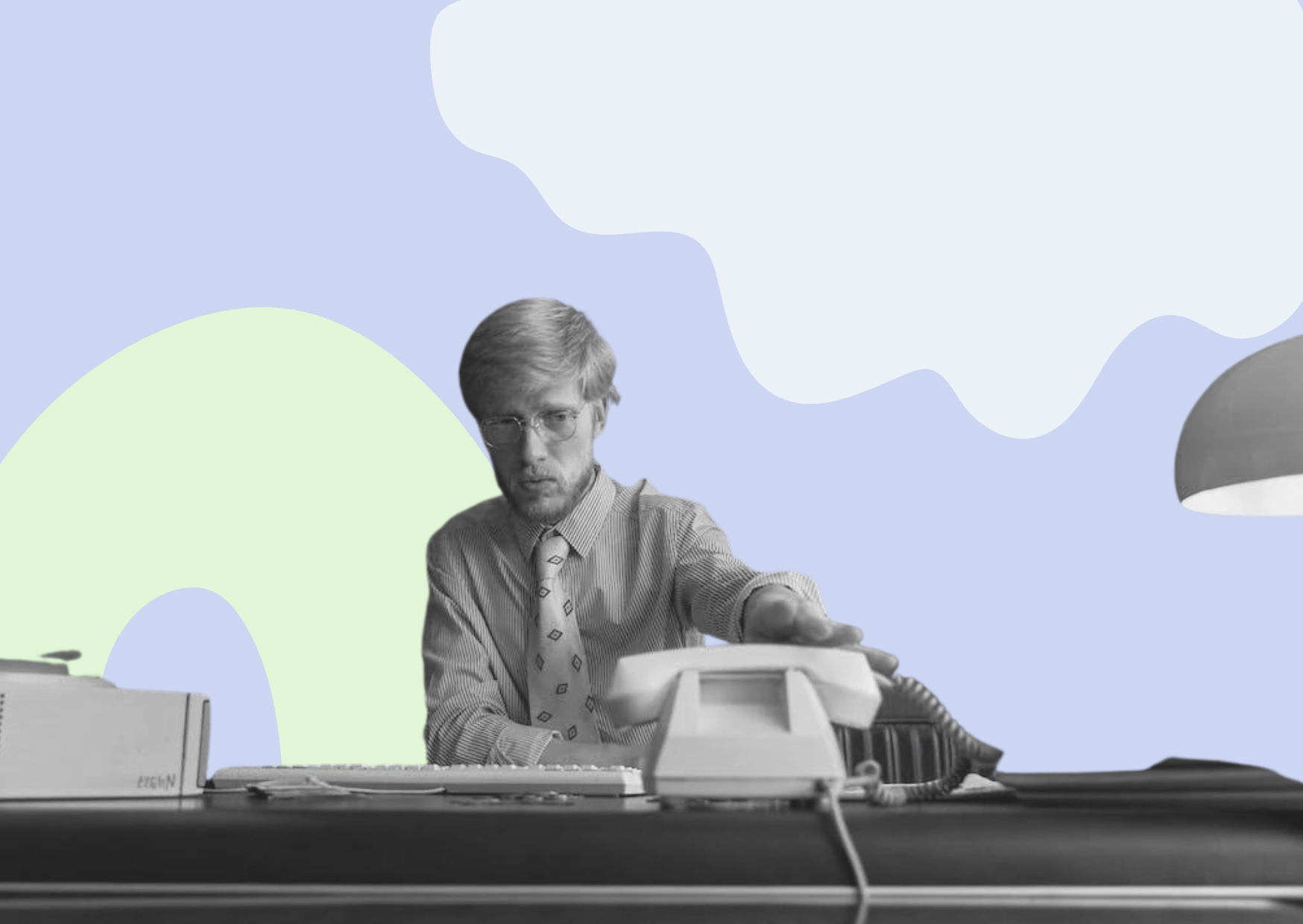 20 Best Online Tools for Office Managers
There are over 950,000 office administrators employed in the US alone. Just from the number alone, it's easy to see how critical this job is.Having worked in the management field for years, I understand how busy a workday can be for an office administrator.
You have to handle a wide variety of tasks and responsibilities depending on your role–
Scheduling appointments, answering calls, filing information, managing communications, managing office records, and whatnot😓. There's no end to activities that you have to handle. 
With so many important tasks to handle, you need assistance to help you complete them quickly with efficiency or else you'll be overloaded with work.
You need modern office management tools at hand to help you stay on top of all your managerial duties.
You have endless office tasks to take care of and finding the right tool for each one can be troublesome.
To cover all your needs, I've categorically listed the best tools that will help you manage your work smartly and get more done in less time.
These tools have helped me in my own daily routine and made life so much simpler. 
I ensure the tools listed below will make a difference in your life working as an office administrator.
Project Management Tools that Keep Track of Your Schedules
Asana is a web and mobile application that enables you to organize, track, and manage the workflow in your workplace. Not only does Asana give you the flexibility to choose an organization system that best fits your needs, but it's also intuitive and beginner friendly.
Additionally, it allows you to break down your projects into sub-tasks and assign them to users with deadlines and notes. You can also create interactive calendars and track your progress in real-time. Because of these reasons, Asana has remained one of the most popular productivity and project management tools.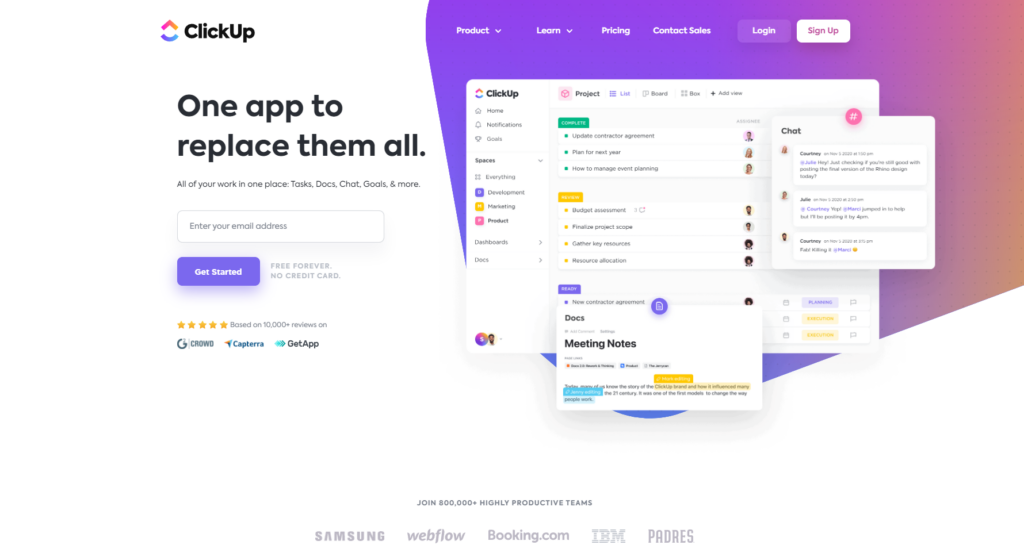 ClickUp is a cloud based collaboration and project management tool. Just like Asana, ClickUp includes features that help you create subtasks and track them in real-time, complete with a checklist.
ClickUp excels in enabling users to collaborate in real time. You can work on tasks with anyone, even someone out of your workspace as long as they are present on ClickUp.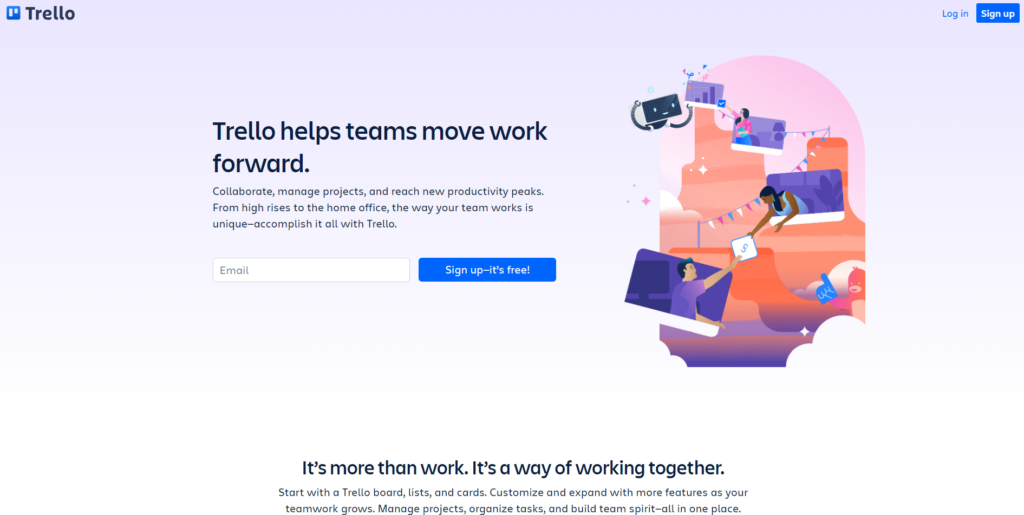 Trello is another management software that helps you organize your projects, teams, events and more with cards. It combines visuals and text to offer a more intuitive way to organize your workflow by allowing you to create cards to represent tasks. 
Trello also allows you to track the progress of tasks with the familiar drag-and-drop element built into the app (you can drag-and-drop cards into different lists like the 'done' list to indicate the status of the task). The app is available on Web, iOS, and Android.
Tools For Productive Office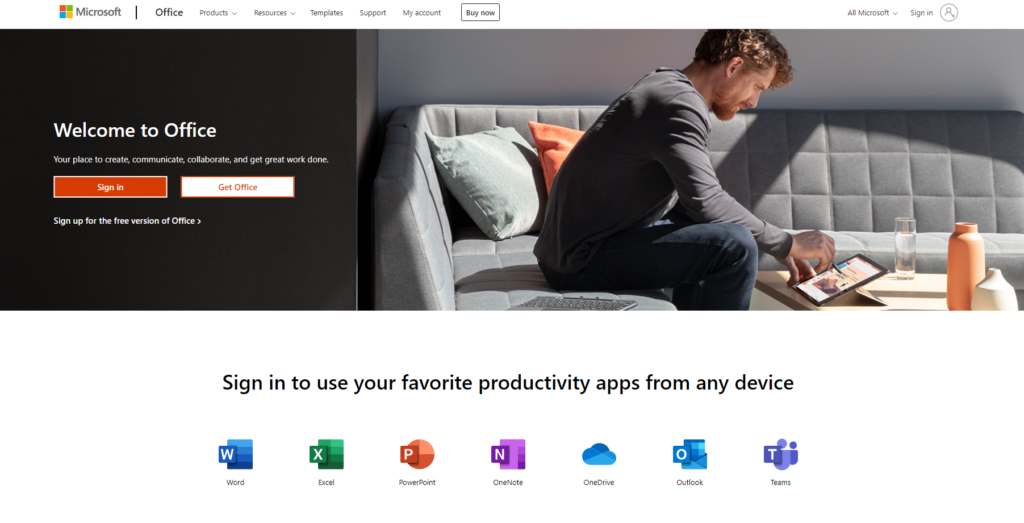 When it comes to boosting office productivity, Microsoft 365 is an excellent choice. The subscription service gives you access to way more features than the traditional Microsoft Office suite and ensures you are up to date with the latest updates and additions done to any programs included in the subscription.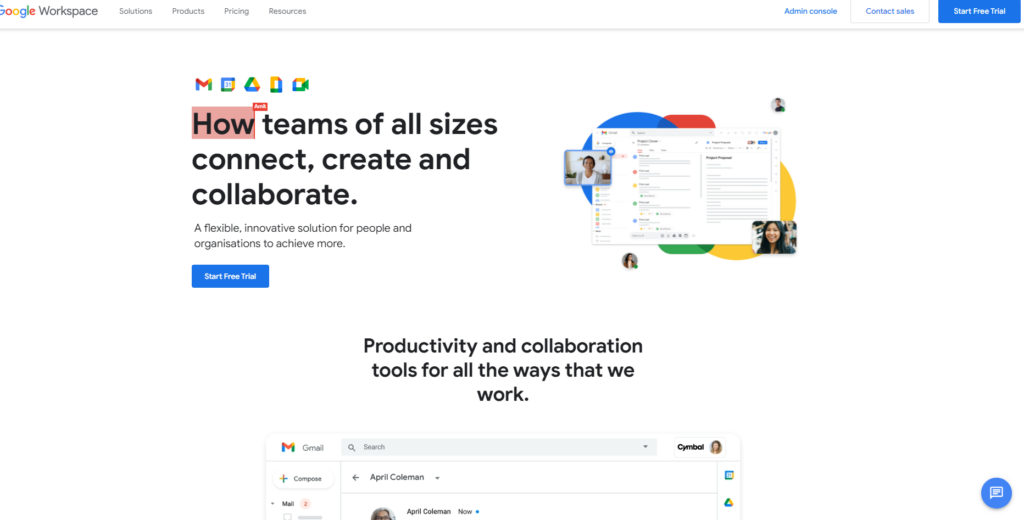 Google Workspace is a collection of productivity and collaboration tools, complete with storage for businesses. With Google Workspace, you can gain greater admin control and set up a cloud-based file sharing and storing system to make things easier and efficient for your team.
Online Conferencing Tools For Meetings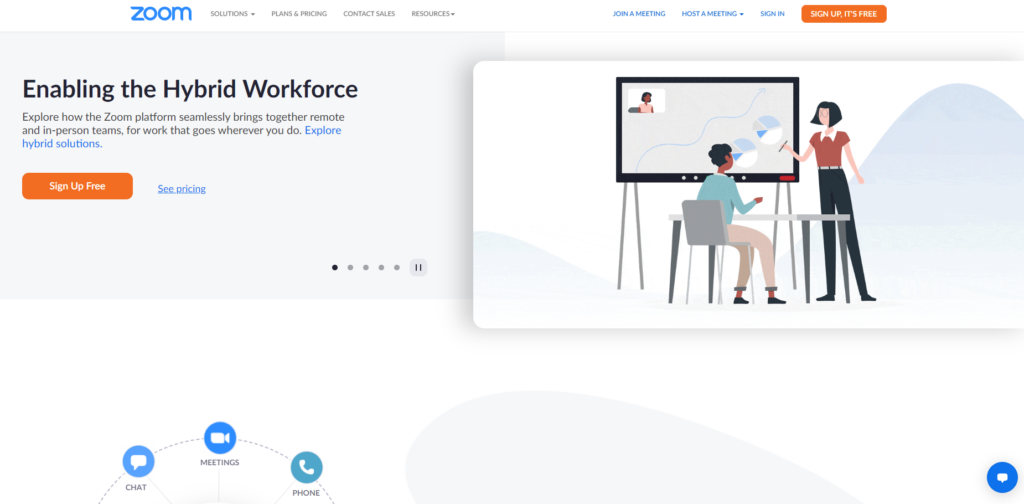 Zoom is one of the most popular video conferencing apps. You can either opt for their free plan for personal and team meetings or their premium plans, depending on the needs of your organization.
On top of its affordable pricing plan that allows you to connect with people anywhere in the world, it also allows you to record video and audio calls.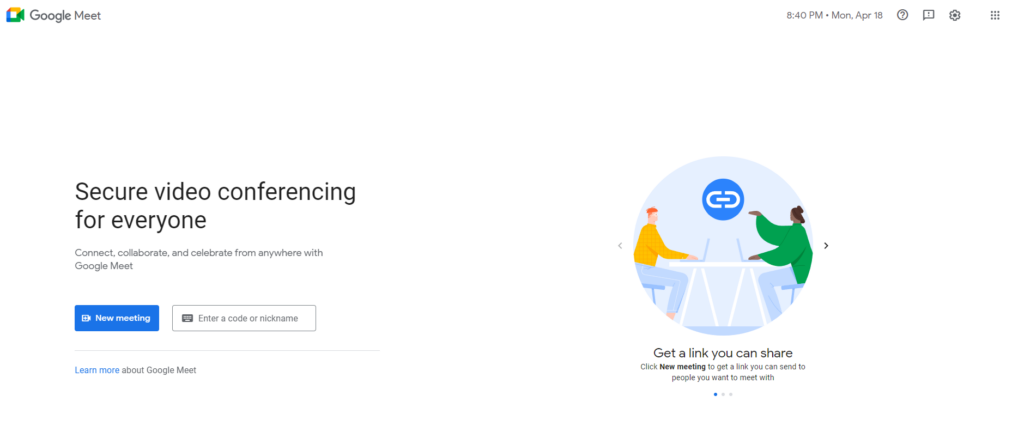 Google Meet is another video conferencing tool that allows you to connect with anyone without much hassle. It allows you to set up a meeting within seconds and share it with anyone with just a link.
Like Zoom, Google Meet also allows you to record your meetings.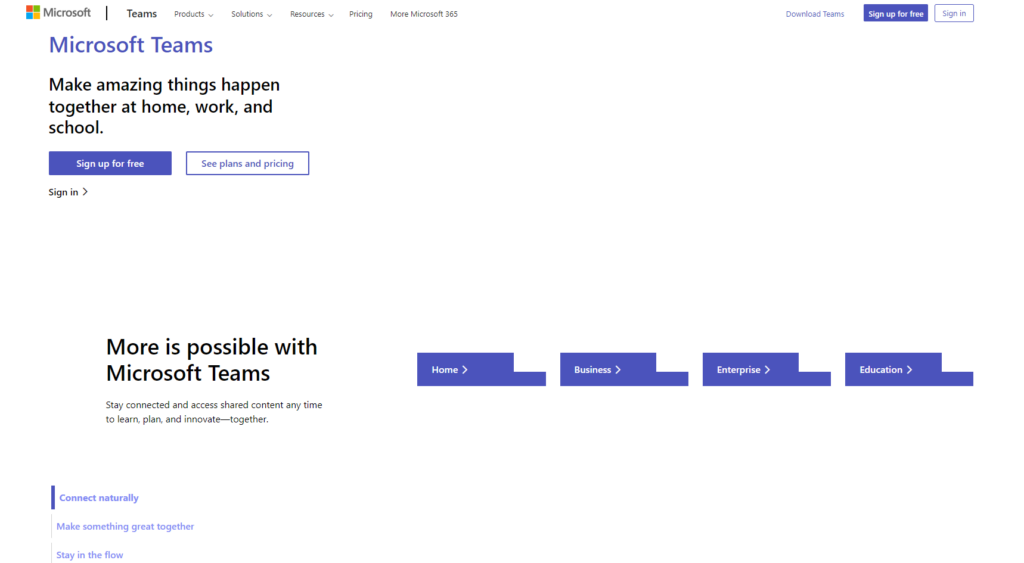 Microsoft Teams is yet another option for online conferencing. What sets it apart from the aforementioned two options is that Teams allows you and your team to edit the files being shared simultaneously while conferencing.
It's also completely compatible with Microsoft's other tools like Excel, Word, and PowerPoint.
Accounting And Bookkeeping Tools To Stay Ahead Of Your Bills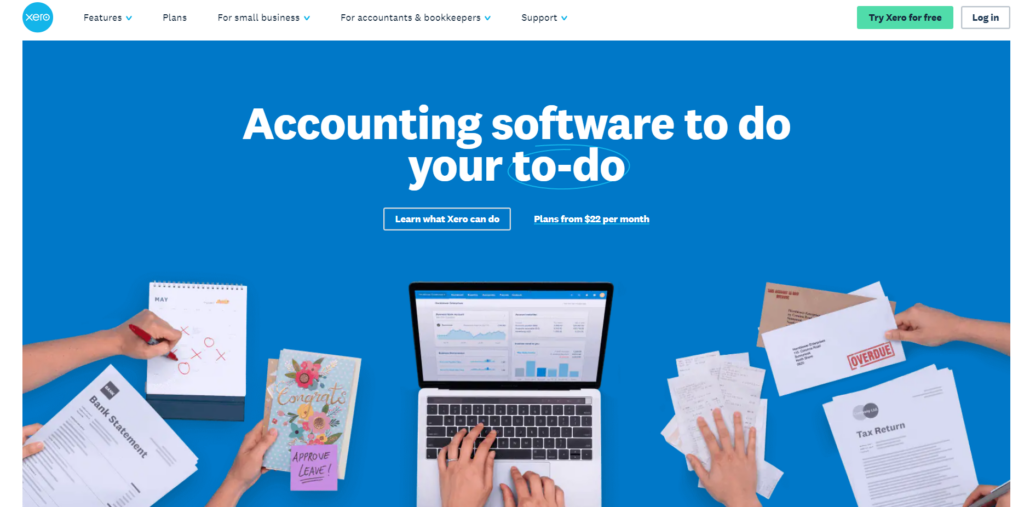 Xero is an accounting software that runs on the cloud. This allows business owners and related parties to have instant access to financial data at any time via any device.
Xero's dashboard also does an excellent job of showing your business's cash flow while keeping a track of invoices and bills. It also imports and categorizes all your banking, credit card and PayPal transactions.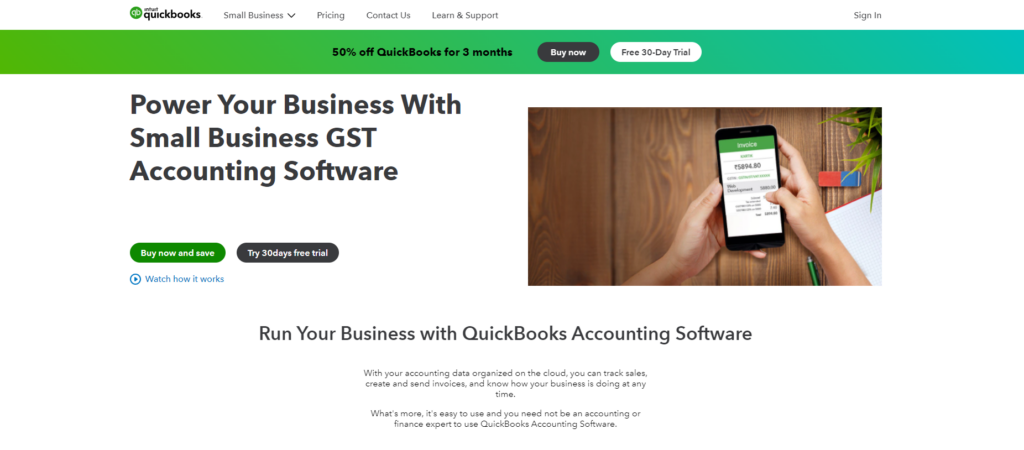 Quickbooks is another accounting and bookkeeping tool that allows you to get an overview of all of your income, expenses, sales, invoices and more. 
It's neatly organized dashboard and menu also makes entering transactions manually intuitive and efficient.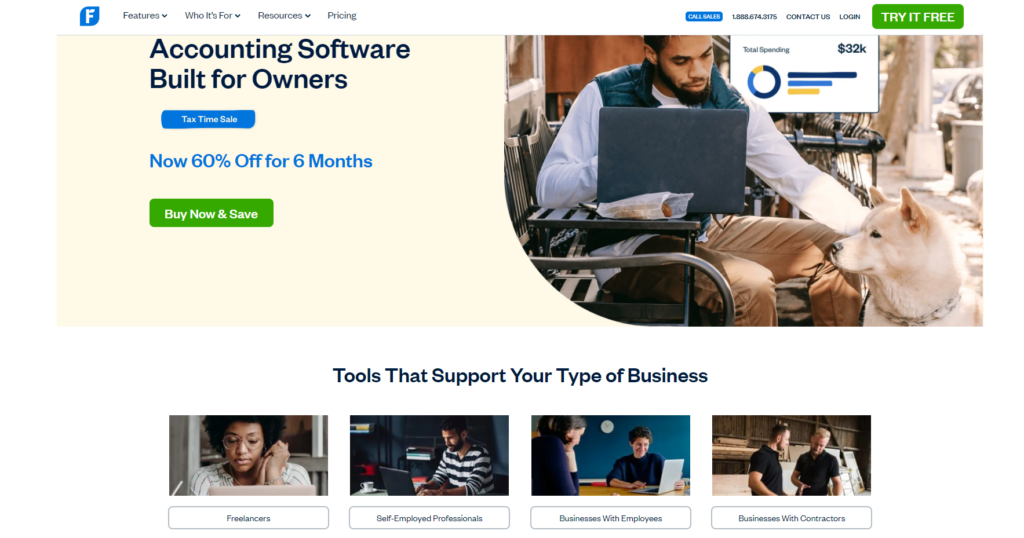 Freshbooks is a web-based accounting solution. It has a time tracker integrated into your invoicing system, allowing you and your team to log your hours and automatically put them onto an invoice.
Email Management Tools To Never Miss An Important Mail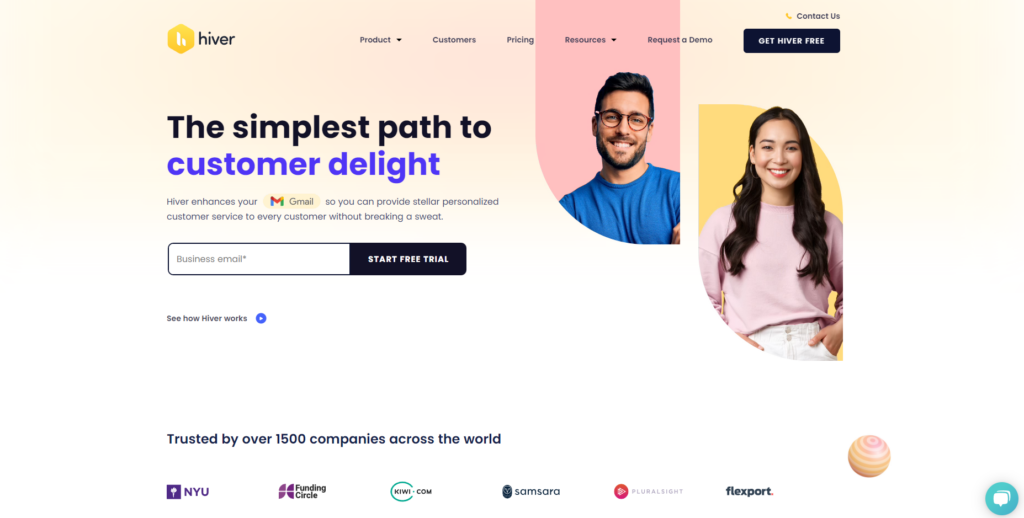 With Hiver, you can create and manage a collaborative email inbox with other people and your team. 
Hiver lets you create new email groups and assign appropriate team members in those groups. Another Hiver feature that stands out is you can assign specific mails to specific individuals without needing CC and BCC.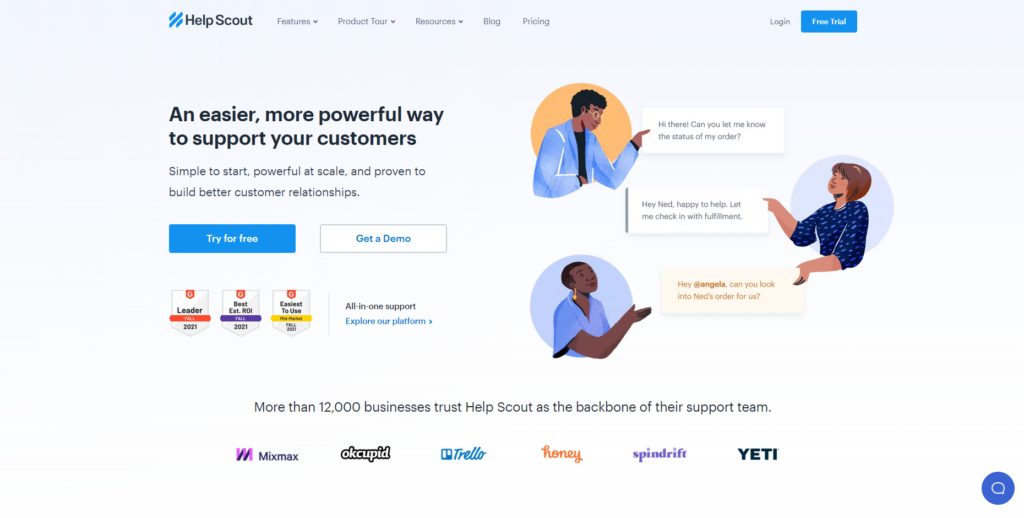 Help Scout is a customer support software that makes personal support interaction easier. All of your support requests are placed in a shared inbox, and Help Scout enables optimal team collaboration on customer support. 
People Management Tools To Take Care Of Your Office Teams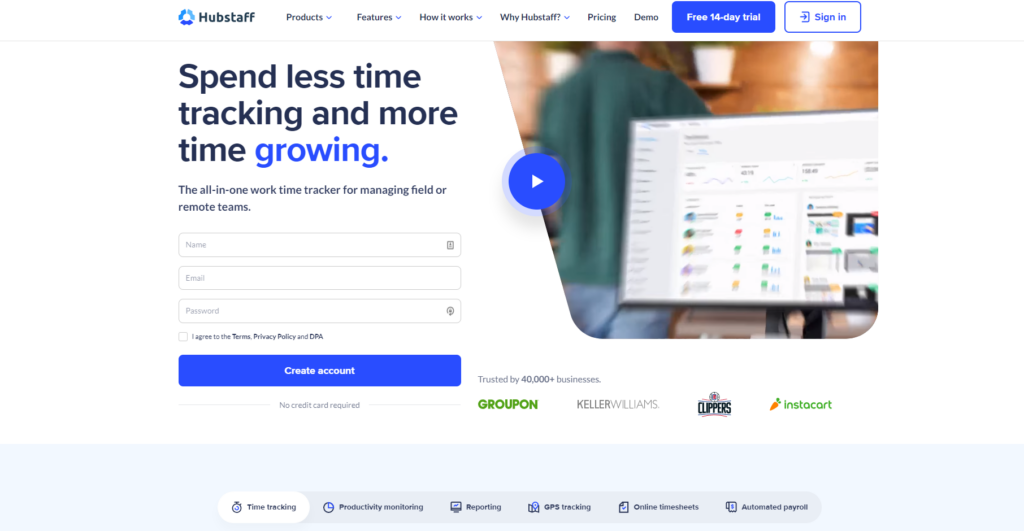 Hubstaff is a workforce management platform that helps you keep track of everything between invoicing, payroll, schedule, tracking and more. It also integrates with Trello, Basecamp, github, and Asana among other things.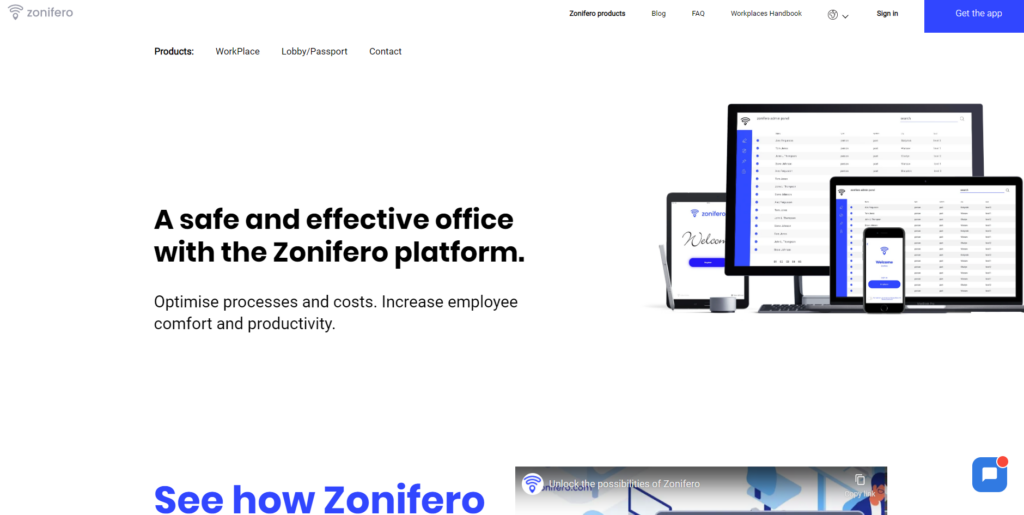 Zonifero allows you to manage your office space. It tells you which rooms and desks are currently in use or available. It also helps you find and contact people in your organization and manage the flow of your office and people.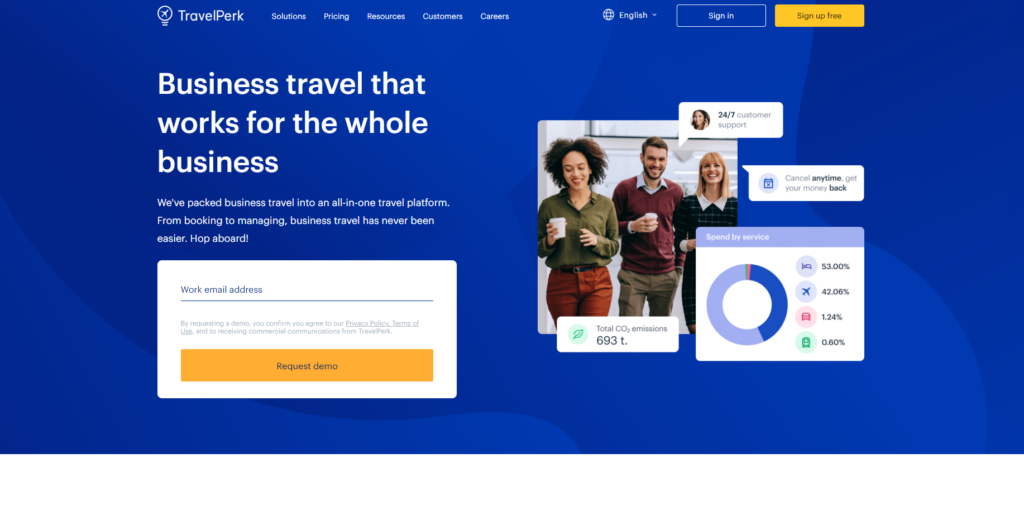 Travelperk makes organizing business travels easier. You can book, manage, and report on travel while also letting you book accommodations, flights, trains and more, all under one platform.
Through Travelperk, you can also set up company travel policies and limits, giving your team the freedom to book travel themselves.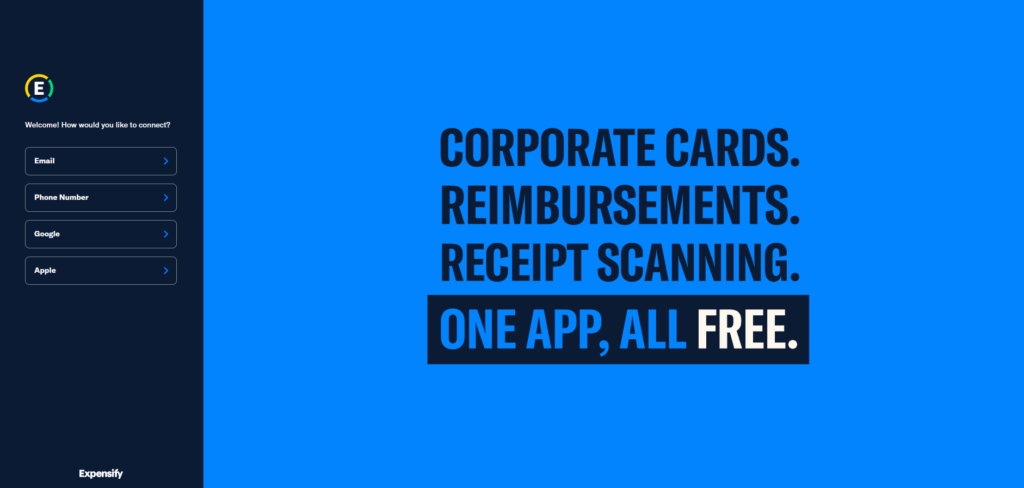 Expensify automates the expense reporting process, enabling you to put together expense reports without the hassles that come with traditional methods. It also integrates with HR, travel, tax, and practice management software to make things easier for your workflow.
Tools To Improve Your Professional Career (Learning Never Stops)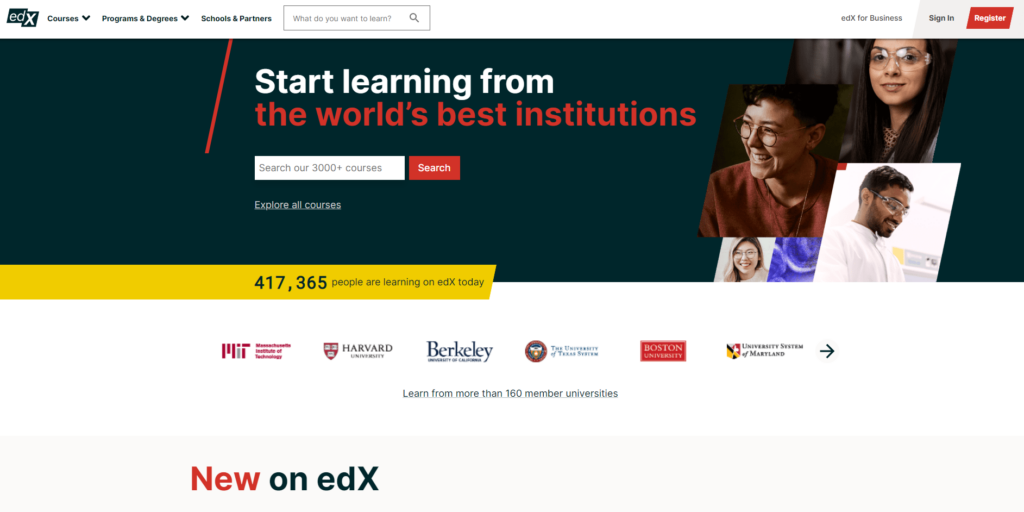 edX is an open online course provider created by Harvard and MIT. It hosts accredited online university-level courses from universities and organizations such as Microsoft, Google, NYU and more.
edX for Business is a unique feature of edX where they provide "thousands of high-quality courses to companies of all sizes, budgets and technical expertise."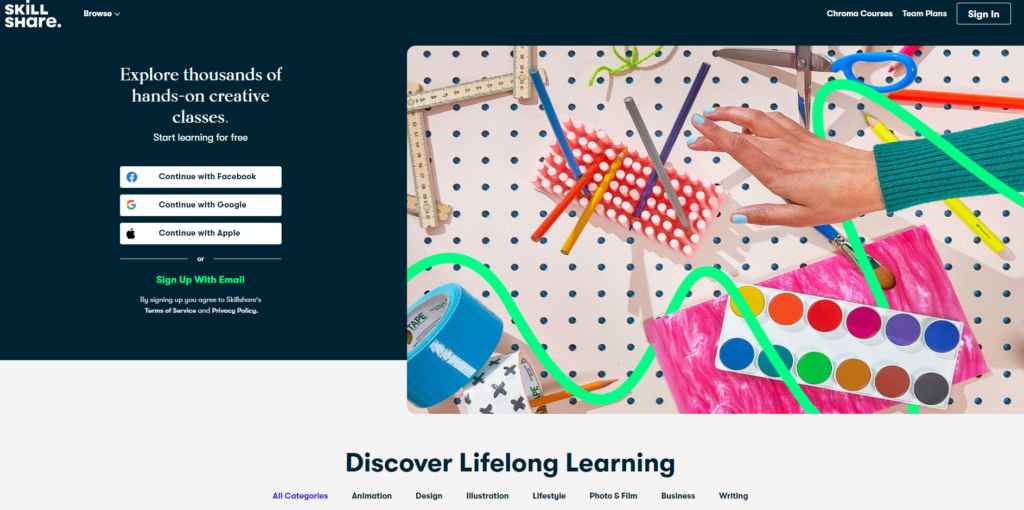 Skillshare is an online learning community where working professionals and industry leaders can share their knowledge and skills through video courses they make. Though the courses aren't accredited, you can gain unlimited access to thousands of classes with a subscription to Skillshare. Furthermore, the courses include a project that lets you put your newly learned skills into practice.
If you really want to improve the onboarding and documentation process in your business, do yourself a favor and take advantage of Clustdoc. 
Clustdoc is a cloud-based customer onboarding software that helps you streamline your business. It makes document processes and managing online submissions more efficient than ever and is ideal for speeding up application processes from clients, tenants, suppliers and more.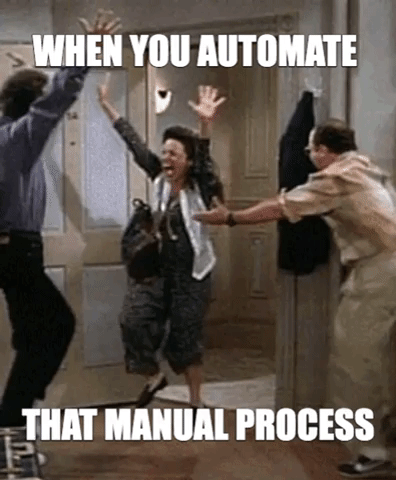 Whether it be onboarding or client documentation, Clustdoc makes it seamless and exciting leaving the best impression on your clients. 
You can get started with Clustdoc right here.
Now that you're here
Clustdoc is a client onboarding orchestration platform used by modern teams around the world. With Clustdoc, you can run automated workflows for requesting, reviewing and verifying new customers' data, documents and contracts – without juggling between tools. 
If your team is managing new customers using emails, spreadsheets and PDFs, you'll probably love using Clustdoc.
We are sorry that this post was not useful for you!
Let us improve this post!
Tell us how we can improve this post?