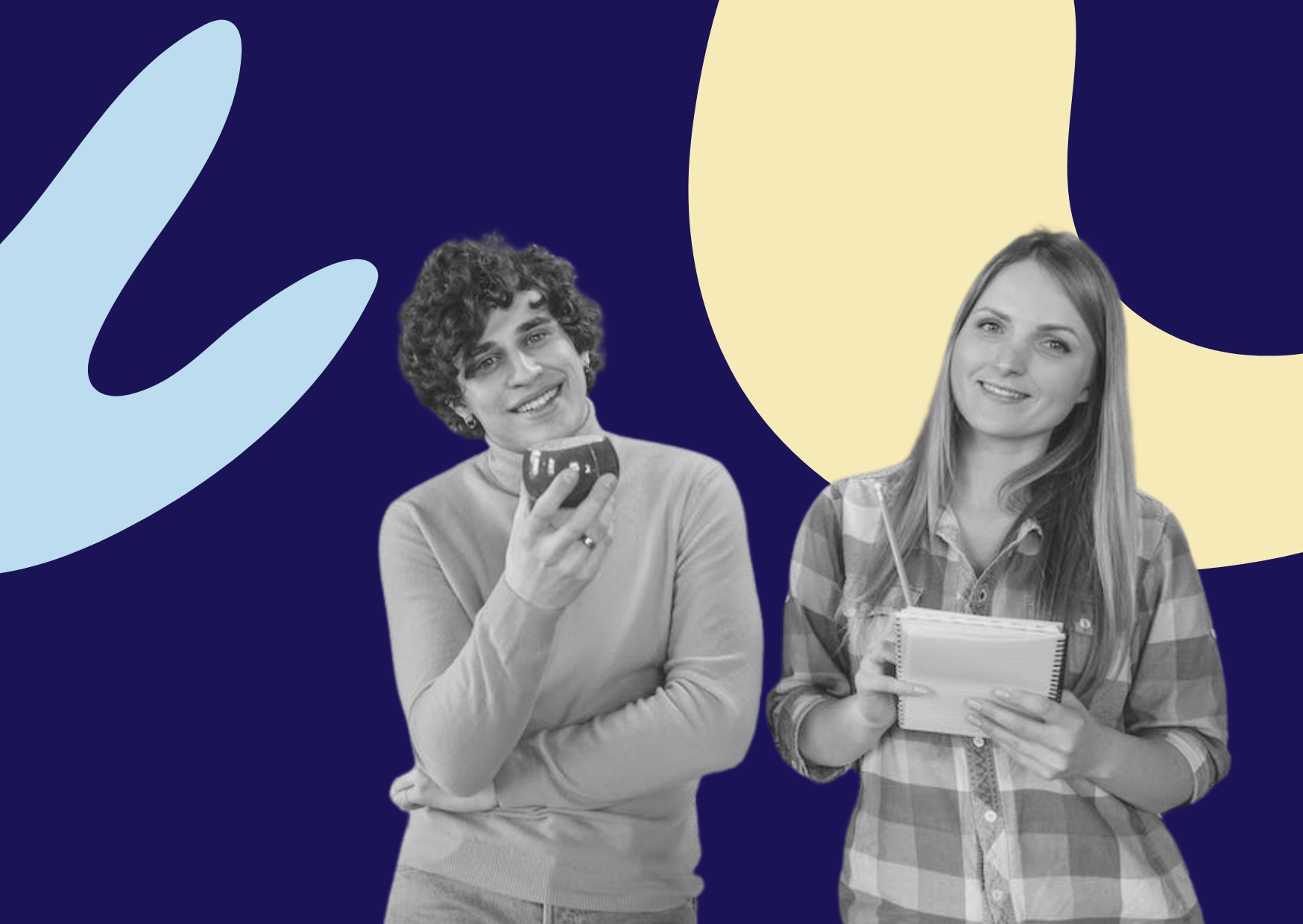 5 Benefits of Using E-Signature Software for Accountants & Bookkeepers
Covid-19 compelled people to work from home. Before the pandemic, only 20% of Americans worked from home but the percentage increased to 71% during the pandemic. And over 54% say they'd like to keep working remotely.
One thing that is crucial in teleworking is how you handle paperwork in your business. When you want to make the move to cloud accounting, it can be difficult to complete complex business processes within time. Getting documents signed is one of the time-consuming tasks that slows down your progress as an accountant and bookkeeper.
E-signatures are a quick and cost-effective way to sign documents. By migrating to the e-signature method for your document signing process, you can increase productivity by 85% and make savings of 55-80% in your business process.
Many accountants and bookkeepers fill out forms in electronic format, they can use e-signature software to speed up the process.
In this article, I'll list down the benefits of using e-signature software that accountants, bookkeepers, or small business owners can find helpful.
If you use traditional methods to sign documents, it will take you on average 5 days to complete the process. However, using modern e-signature tools will make it possible for you to collect signed documents in only 37 minutes. Thus, accountants can achieve remarkable admin time.
When time is money, efficient document management and e-signature will increase profitability in your company.
With Clustdoc as your document management platform, you can share documents, give access to guests, collaborate with your team members, and collect e-signatures on the same platform.
E-signature can reduce turnaround time by 80% and save $20 per document. You can save the resources and effort you have to waste on printing, mailing, signing, scanning, or faxing documents.
With the e-signature feature, accountants can reduce admin time in setting up new clients and provide a memorable customer experience.
As mentioned earlier, by migrating to e-signature to sign documents, your company does not only save time but also cost.
Companies in the US alone spend over $8 billion every year to manage paper in their offices.
You can eliminate the expenses of papers, printing supplies, mailing fees, storage cabinets, and more and save money. E-signatures are also a secure way to get documents signed without any chance of forgery.
2. Sign Documents with Security
E-signatures were created to prevent fraud and other illegal activities. It is formed in the process of cryptographic transformation of information using an electronic signature key and allows to establish the identity of the signer of the document.
Clustdoc puts great emphasis on data protection and that is why we provide a secure interface to collect legally binding, valid, and enforceable signatures from your clients.
Clustdoc is GDPR compliant and meets strict security standards and encrypts data to protect customer information.
Clustdoc sets high legal standards to ensure utmost compliance and legality. On the platform, you can easily verify the signer's identity and verify when the document was signed, and indicate if any changes were made after the signing of the document.
3. Achieve Paperless Workflow
Though companies say they are making efforts to reduce their paper consumption, over 47% of employees say it is because of a lack of management efforts that hinders their companies from going paperless.
Paper handling can be a tedious task. It takes time and money to send documents, copy them and store them in archives. By using electronic signatures, you can also avoid such unfavorable situations as document loss or falsification.
Automated electronic signature processes can reduce the impact of human error, such as signature errors, which can slow down the document circulation process.
With Clustdoc's e-signature software, you no longer have to print a single document, scan them, or meet the signer in person.
You can also centralize all the information about a client and keep track of changes made to the documents without ever having to turn the world upside down to find client documents in the sea of papers lying in your file cabinet.
4. Improve Customer Experience
By offering clients to sign their forms online, you can ensure that their data is always safe, as digital signatures are much more secure than their handwritten analogs.
E-signs have a positive effect on the quality of customer service, increasing customer satisfaction, and loyalty. Companies that use digital signatures tend to have a higher Net Promoter Score.
With Clustdoc's mobile application, your clients and stakeholders can sign documents from their mobile phones even when they are on a vacation on a beach.  All they need is their phone with internet access to sign their documents.
If you store documents in your file cabinet, there's some shocking statistics coming for you.
Employees waste 40% of their working hours looking for paper files in their office. And of all the documents piling up in your office, 50% of them will end up in the trash one day.
Let's talk about the space paper documents take up in your office. On average 50% of office space is used by cabinets placed to store documents and 45% of those documents contain duplicate content.
Once the paperwork ends, over 80% of filed paperwork is never accessed again.
The cost of managing the file cabinets in your office can cost you anything between $236 and $314 each.
If you start using digital signatures, you will save all the office space you used for paper archiving. A digitally signed document can be saved as any digital file. You no longer need to keep a stack of documents in every corner of your office and have a lockable filing cabinet.
With Clustdoc as your document management tool, your electronically signed documents are stored on your cloud storage account. You can find documents you need with just a few clicks and save office space which can be utilized for more important tasks.
Impress Your Clients with Clustdoc E-Signature Solution
With Clustdoc, you can collect signed documents in minutes and save crucial time. If you want to systemize your e-signing workflow, choose Clustdoc as your document management solution.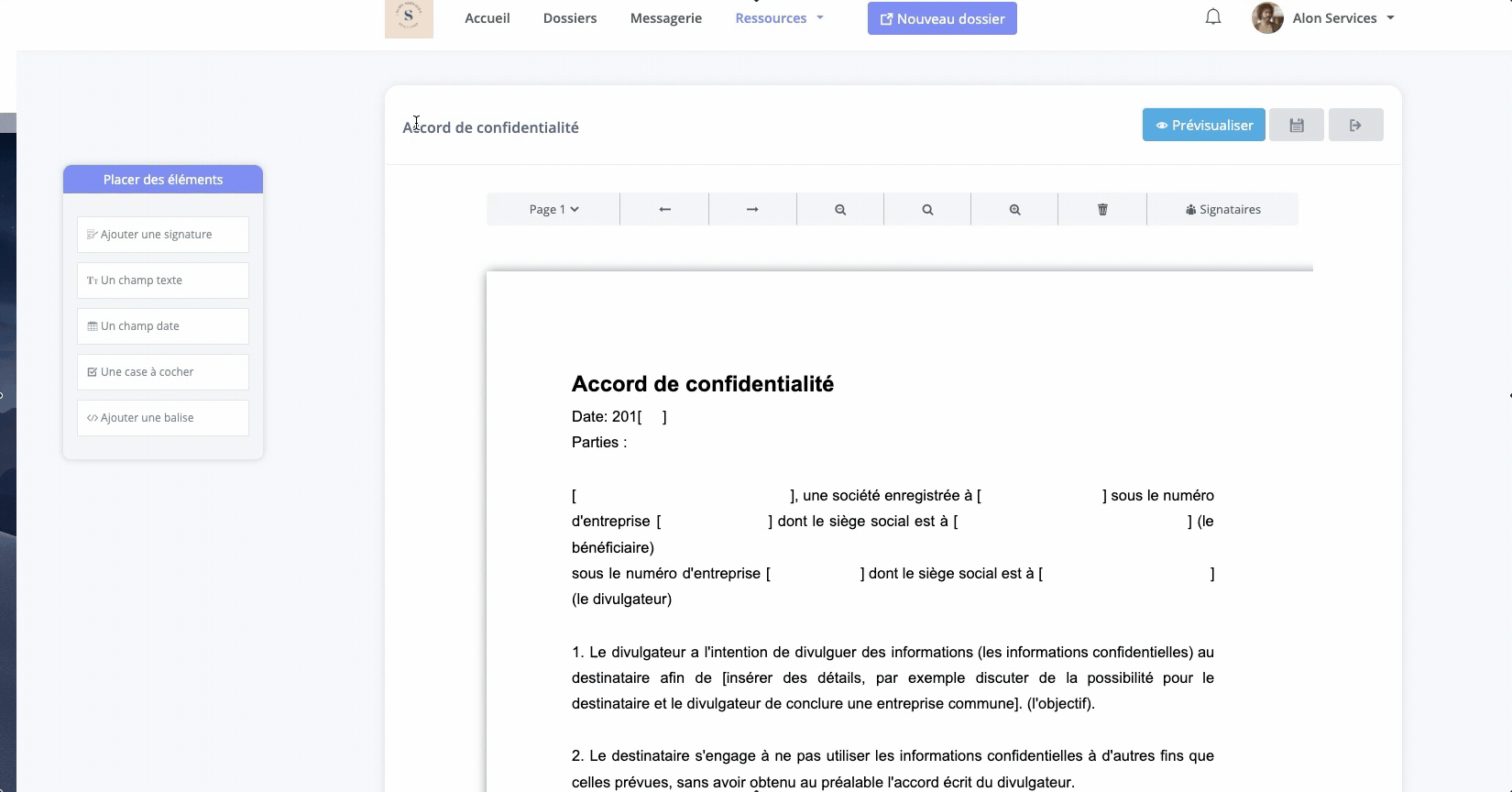 These unique features that come with Clustdoc's e-signature function will help you collect digital signatures on a secure platform–
Legally-binding e-signatures
Document workflows & approvals
Qualified Timestamp
Strong authentication SMS
Secure mobile access
Login & Password
If you want to learn more about tools that can help you collect e-signatures, read our article on 5 Online Electronic Signature Tools That Will Have You Signing That Dotted Line in Seconds.
Now that you're here
Clustdoc is a client onboarding orchestration platform used by modern teams around the world. With Clustdoc, you can run automated workflows for collecting and verifying new customers' data, documents and contracts – without juggling between tools. 
If your team is managing new customers using emails, spreadsheets and PDFs, you'll probably love using Clustdoc.
We are sorry that this post was not useful for you!
Let us improve this post!
Tell us how we can improve this post?