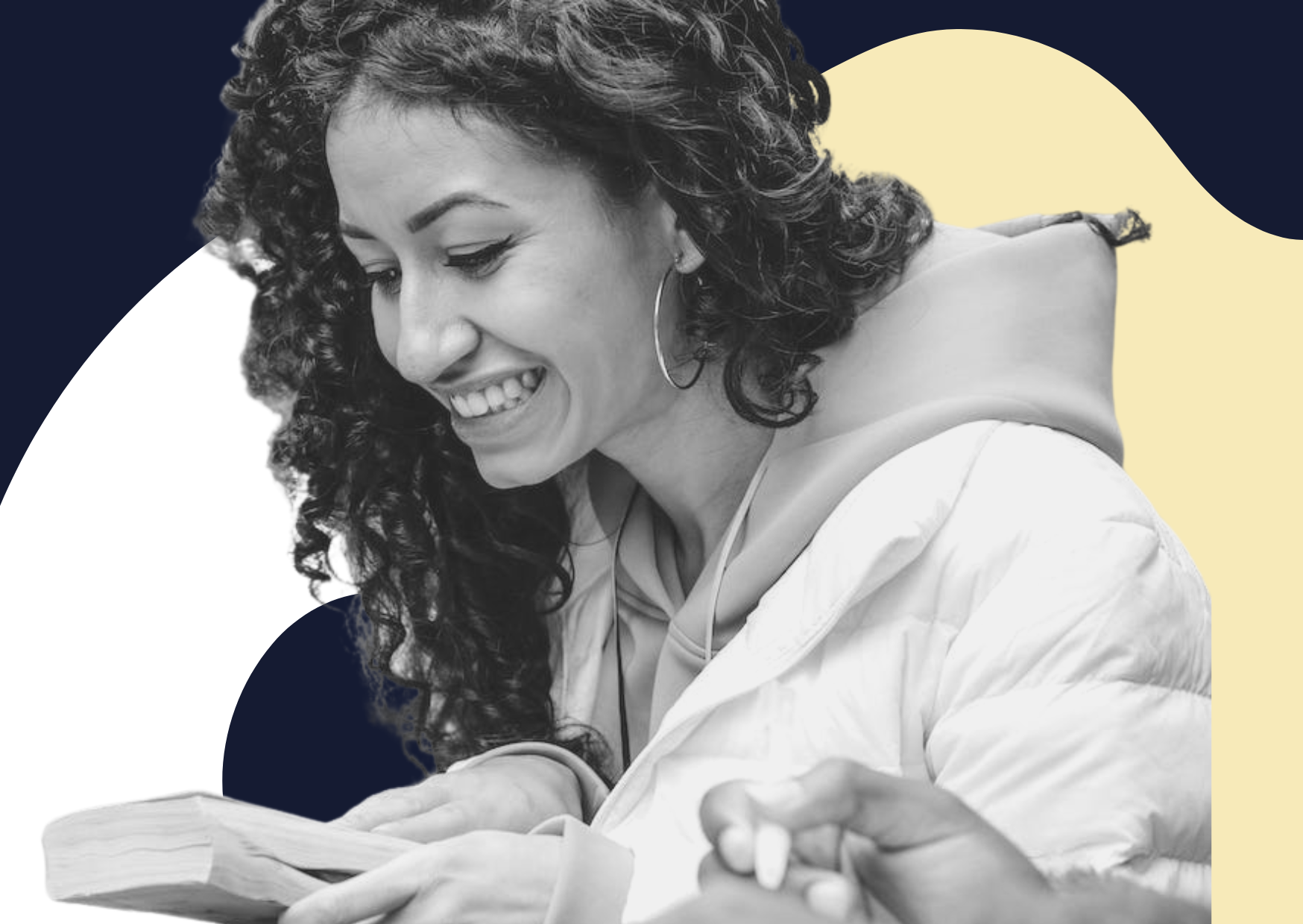 10 Mind-blowing E-Signature Statistics (That Will Make You Fall in Love With Clustdoc)
E-signature has now become a vital part of many organization's day-to-day operations.
Gone are the days when you had to send documents to clients and request them again and again for their signature. It took weeks to complete the document signing process.
With the development of digital technologies, it has become convenient to verify documents remotely using electronic signatures. Nowadays, e-signatures help enterprises to improve and speed up their activities.
When we talk about electronic signatures, we mean lower administrative costs, reduced time required to obtain signatures, and an improved customer experience.
Since their appearance, electronic signatures have changed how documents are signed and they have improved our work life.
To tell you about the benefits and importance of e-signatures, I'll share with you ten awesome e-signature statistics and make you fall in love with Clustdoc even more.
Ten Mind-Blowing E-Signature Statistics that Will Increase Your Business Productivity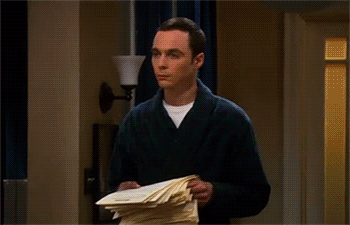 Like us, Sheldon is tired of paperwork/paper contracts (and handwritten signatures)
Discover Essential E-Signatures Market Growth Statistics
Over the past decade, the number of individuals and organizations that use e-signature has grown exponentially, and here are two facts:
Also, E-Signature Reduces Costs and Enhances Workflow
Annually, American businesses spend more than $120 billion on paper documents, though most of these paper forms will be out of date in three months. US companies also spend $8 billion a year for paper documents handling. Switching to electronic signatures significantly reduced paper costs and helped many organizations to optimize their workflow.

Businesses save 55-78% in administrative costs by collecting signatures via electronic documents instead of paper-based ones. This includes materials such as used paper and pens, shipping costs, administrative staff, and subscription costs. Thus, the transition from handwritten to electronic signature has significantly reduced the costs of companies.
And to learn more about the benefits of switching to e-signature read our article on The Difference Between A Digital Signature, e-Signature, And A Handwritten Signature.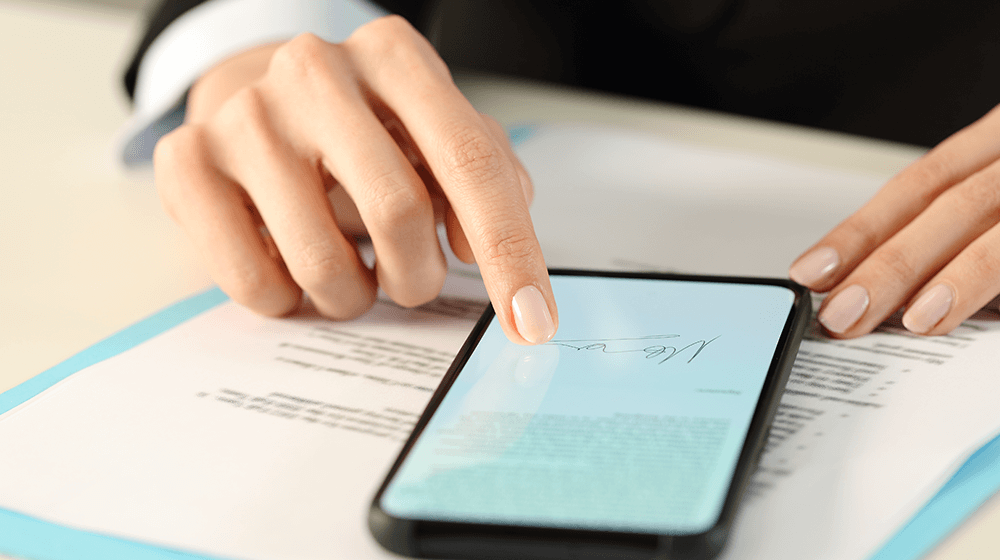 Reduce errors by 80%. When a customer signs a document electronically, companies notice an 80% reduction in signing errors. Most probably because electronic signatures can be re-executed with a simple click of the mouse if an error is made. With the manual paper-based methods, when someone signs a document in the wrong place or makes a mistake, it must be reprinted.

The number of missing files decreased by 66%. Probably everyone has a paper contract or important documents that they keep at home. Still, often, after months or even years, when they suddenly need these documents, they are difficult to find. With the advent of the electronic signature, the need for storing documentation has disappeared, and now you can easily find the files that you need in a few clicks.

Companies have a performance improvement of 85%. This is largely due to reduced time for administrative tasks such as printing and sending documents before making appointments with clients. Electronic signatures are sent in a few minutes, reducing the time it takes to prepare, send and sign documents. By automating your e-signing workflow, Clustdoc allows your team to double its productivity while working remotely with anyone.

Customer loyalty increased by 500%. Over time, companies have come to believe that user experience is a very important criterion for their success. Consumers love that their experience is simplified as much as possible, and they value those companies that offer them a minimum of effort. Companies that allow clients to fill out and sign documents remotely rather than sit in long unnecessary meetings, definitely win the client's trust.
A bonus fact: an e-signature solution can save up to 2.5 billion trees in less than 20 years. Clustdoc helps you digitize the entire document collection and sharing process, also allowing you to sign documents electronically.
Clustdoc E-Signature Solution To Impress Your Clients
Well, if you need a robust document collection and client portal solution that allows you to reduce your costs and systemize your e-signing workflow, start using Clustdoc today.
With Clustdoc, you get to create client/employee onboarding workflows to collect electronic and digital signatures and send them for signing, managing all your documentation securely and easily from a single, secure place.
Want to know more?
Here are some advantages of the Clustdoc e-signing feature :
Legally-binding e-signatures

Document workflows & approvals

Qualified Timestamp

Strong authentication SMS

Secure mobile access

Login & Password
If you want to learn more about how Clustdoc can transform your onboarding process into a unique experience read our 5 Online Electronic Signature Tools That Will Have You Signing That Dotted Line in Seconds
Now that you're here
Clustdoc is a client onboarding orchestration platform used by modern teams around the world. With Clustdoc, you can run automated workflows for requesting, reviewing and verifying new customers' data, documents and contracts – without juggling between tools. 
If your team is managing new customers using emails, spreadsheets and PDFs, you'll probably love using Clustdoc.
We are sorry that this post was not useful for you!
Let us improve this post!
Tell us how we can improve this post?