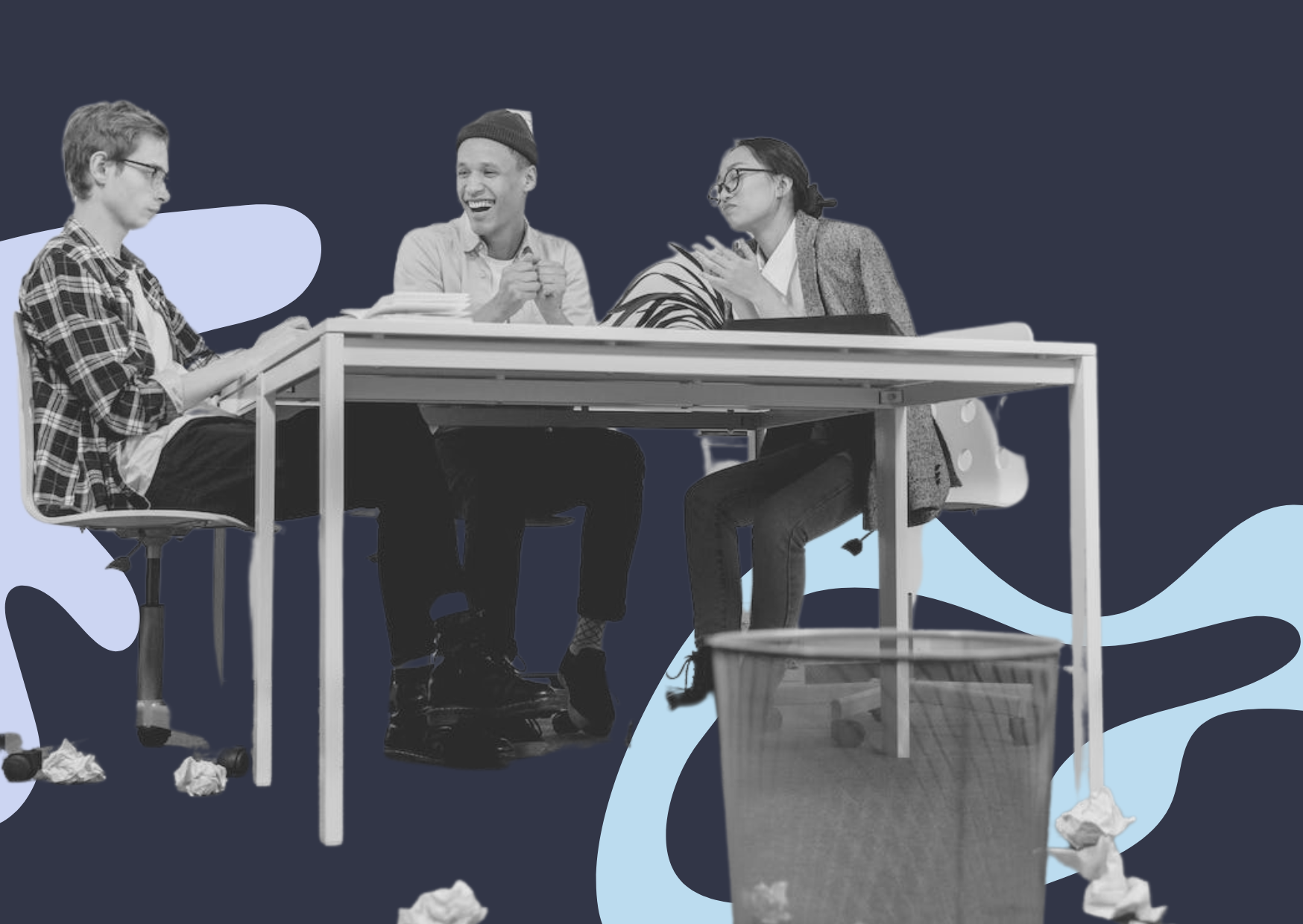 5 Ways To Prevent Your Client Welcome Emails From Going To Spam
As the saying goes, there is no second chance to make a first impression–
Your first email to your client is the first interaction you have with them and that is why it is a milestone for your business.
You want to welcome your new clients in the grandest way possible and you start with a welcome email. But your customers get hundreds of product emails every day that your email can easily go unnoticed if they fall in the spam box.
According to ReturnPath, one out of every five emails sent does not make it to the inbox.
And when welcome emails are so impactful that they have an 86% open rate and 5X more click-through rate than other email marketing campaigns, you don't want to miss the chance.
If your welcome email does not reach your customer's inbox, you risk losing them.
There can be many reasons why your welcome emails end up in the spam folder. But, talking about only problems without any solution will do no good.
That is why in this article, I'll explain the solutions to help your welcome emails reach your client's inbox and increase your chances of client engagement easily by up to 33%.
1. Ask First If You Can Send Email
You may have the client's email address on your mailing list, but you should request permission to send emails when they purchase your service. It's critical since you don't want to send emails without their consent.
Otherwise, your email may be interpreted as spam and marked as one.
That is why, before sending your welcome email, make sure you have requested their email address and asked for permission to send an email.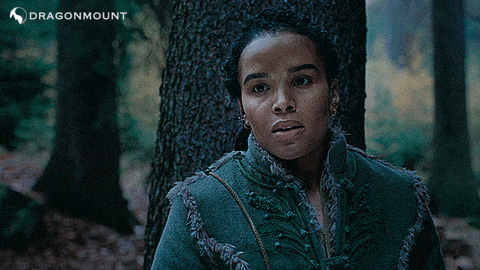 Because the customer is now a part of your company, you want to get off on the right foot with them. So, before sending the welcome email, always seek their permission first.
The welcome email should be all about your customers and not about you. Tell them how you can help them in achieving their objectives. Putting all of your attention on your products, offers, and triumphs can be a massive turnoff, leading to unsubscription and a greater churn rate.
2. Content Can Affect Deliverability
When you welcome clients to your business, your message must resonate with the customers.
The subject line of your email will determine whether or not your subscribers will read it. Use subject lines that are relevant to you and your consumers rather than spammy subject lines that may appear appealing.
Using terms like "Congratulations," "You Won," "Click Here," and others in your subject line and text might lower your email open rate and affect your reputation.
Low read rates are one of the most common reasons for emails being labeled as spam. That is why your welcome email should be relevant and personalized to your customer's needs to entice them to read and respond.
Engagement from subscribers can improve your reputation and thus better your deliverability rate. To increase engagement from your clients, create original and interesting content devoted to your client.
Sharing with your customers what others have achieved with your service should help build trust in them.
It's critical to make a positive first impression with your welcome email to gain clients' confidence. Share product details, relevant offers, product guide videos, and client reviews in your welcome email.
3. Your Email Must Contain These Information
You want to welcome your customers and provide them with information about your products and services. However, it must be up to the client to decide which emails they want to receive and whether or not they want to get any at all.
In your email, you must include an unsubscribe link. Failure to provide such a link may result in legal consequences, as well as spam complaints.
Spam complaints are responsible for 20% of email deliverability issues.
Add your name to the email if you want to stay in the minds of your clients. If you contacted the customer for the first time and closed the deal, an email with your name will help you build a strong relationship with them.
To comply with CAN-SPAM and GDPR rules for commercial emails, your email should include specific address information of your actual location.
4. Comply with Internet Privacy Laws
Internet privacy laws came for the good of all. While the laws may vary with where you live, CAN-SPAM, Canada Anti-Spam Law (CASL), General Data Protection Regulation (GDPR), and California Consumer Protection Act (CCPA) are a few prominent laws to protect your privacy and data on the internet.
These laws govern the commercial emails sent over the internet. Abiding by these laws, you need to send emails to clients stating the purpose of the email, respect their preferences, and maintain transparency throughout the sending process.
Your data collection procedure, as well as your emails, should adhere to privacy rules. If you're searching for a tool to help you get your work done, Clustdoc is the way to go.
Clustdoc complies with GDPR, which means we adhere to strict security and encryption standards for your data.
Remember that even if you follow these security guidelines, you may still wind up in the spam folder. You should use a professional tool like Clustdoc to send automated welcome emails to ensure that you leave a positive impression on your clients.
5. Use Professional Tools to Send Welcome Email
Clustdoc allows you to plan and create automatic emails to send welcome emails to new clients as soon as they join your company.
Clustdoc allows you to send fully automated emails in no time, so your employees don't have to keep checking signup lists to send emails.
You can send personalized emails with Clustdoc to ensure that they are engaging and do not land up in your customers' spam folders.
Now that you're here
Clustdoc is a client onboarding orchestration platform used by modern teams around the world. With Clustdoc, you can run automated workflows for requesting, reviewing and verifying new customers' data, documents and contracts – without juggling between tools. 
If your team is managing new customers using emails, spreadsheets and PDFs, you'll probably love using Clustdoc.
We are sorry that this post was not useful for you!
Let us improve this post!
Tell us how we can improve this post?